Iceland Winter 2013 I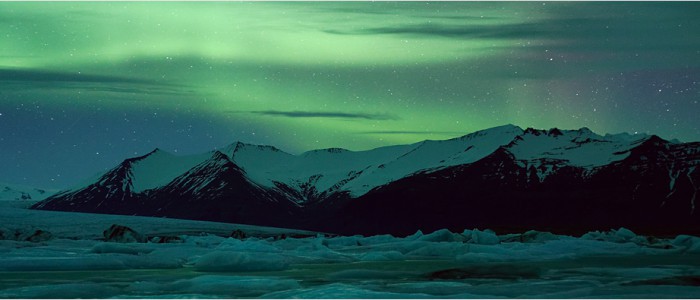 Today I'd like to show you a first collection of photographs I took during my two weeks Iceland trip in late February/beginning of March with two good friends of mine, Martin and Stevie Amm from Naturfranken. After four trips to Iceland in summer, this was my first winter travel to Iceland and it was just breathtaking.Iceland in winter isn't necessarily as cold and harsh as you might expect. During our first week we travelled along the south coast with almost perfect weather: lots of sunshine and temperatures up to 10°C, although we already had quite some "fresh breeze" from time to time. But nothing to really worry about. Almost every second night we slept in our car, a rather small SUV, which was not really relaxing at all for three persons as a "dormitory". However, the advantages of beeing on-spot every morning and watching for Aurora Borealis during the nights far outweigh the uncomfortable hours in the car.
Thousands of seabirds are nesting during the winter in the steep cliffs along the Reykjanes peninsula (Rissa tridactyla).
The Eldhraun lava field was produced by the massive Laki eruption in 1783/1784 which caused severe famines and cost the life of countless animals and almost a quarter of the Icelandic people. Today, it is a place of pure beauty.
Skaftafellsjökull is one of the most remarkable glaciers originating from the enormous Vatnajökull ice cap.
A cold, new winter day begins at the Skaftafellsheiði in Skaftafell National Park.
Colors and forms of glacier ice at Svinafellsjökull.
The sun sets above the famous glacier lagoon Jökulsárlón where we stayed two nights in the car.
Our first night with a really spectacular Aurora Borealis at Jökulsárlón. You cannot describe this experience with words, you have to see it with your own eyes.