Spring Flora 2013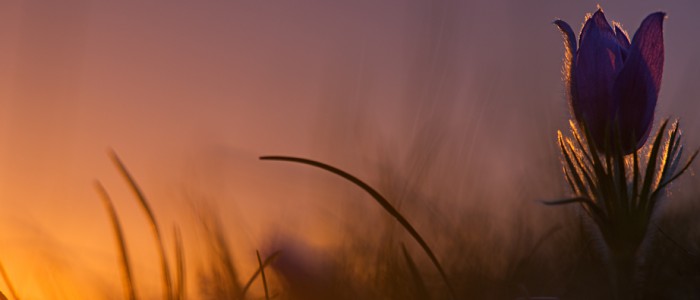 As spring is taking a break for countless days here in Germany now, I thought it's time to show you some of the floral output of the past weeks and months today. There are some subjects I look for year after year, but it doesn't get boring. Every time, you can experience different light situations or find exceptional individuals of a certain species.Hopefully, the weather will now get better again next week. Until then, there's supposed to be heavy, heavy rain over the weekend. A lot of orchids are now starting to bloom or are already in blossom. But without this special light of a sunrise or sunset, it doesn't make sense to me going out to shoot florals.
The liverleaf is one of the first signs of spring in february, often growing in open and bright beech forests.
A "speciality" of my region is the common pasque flower on dry meadows of limestone areas.
I already have lots of photos of the very rare chess flower which fortunately still grows wild close to my home. But it is a must-have every spring!
A kind of photo I haven't had so far: A chess flower in front of the rising full moon some time after sunset.
The military orchid is one of the first orchids of the year. Its blossoms remind of a small man wearing a helmet – and so comes the name.